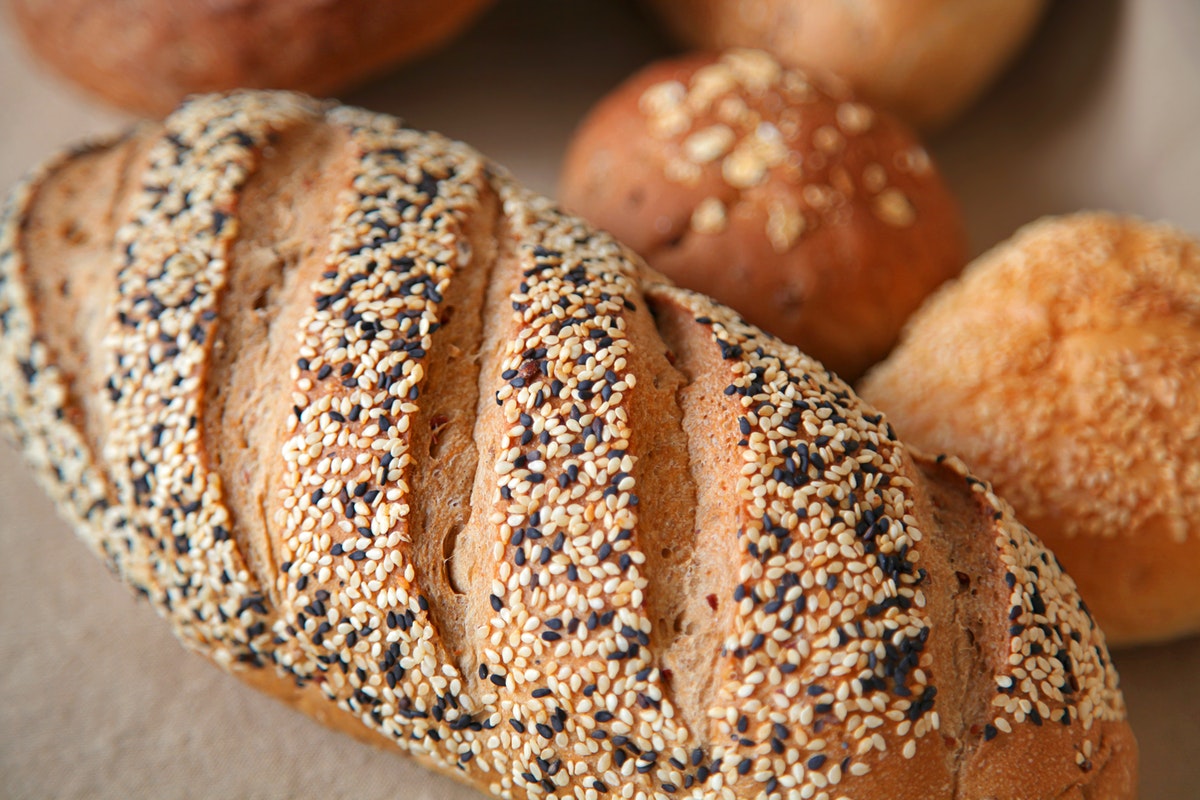 Tighter controls maintained and Turkey added to the list of high-risk countries from 1 March 2021
In December 2020, the European Commission decided to maintain enhanced checks on certain high-risk organic products imported from the Ukraine, Kazakhstan, the Russian Federation, and China. Turkey will be added to this list from 1 March 2021. Importers must keep their inspection body informed of all organic products imported from these countries to remain informed of the processes to follow when importing goods. The inspection authorities for the importers and/or first recipients are responsible for checking that the products in question comply with regulations by checking documents and taking a sample followed by an analysis before allowing them onto the European market.
What do you need to actually do?
1. If you are an importer and you want to sell products from the above-mentioned list of countries on the European market, you must:
✓ Send a notification request with a signed copy of the COI to CERTISYS and the relevant authority for the first recipient.
✓ Demonstrate the full traceability of the product in question
2. The inspector will arrange to come to you for a meeting to check the batch/product is in order. Have the following documents ready for the meeting:
✓ The original version of the COI
✓ The risk assessment (for customs services)
✓ Transportation documents
3. The inspector will travel to you to check the elements in the document are consistent.
4. The inspector will then take a sample from the product.
The product will remain blocked and may not be sold on the European market with an organic label until the results of the analysis are known (and come back negative).
5. CERTISYS will send the sample as quickly as possible to an accredited laboratory, which will carry out the necessary analyses for the product. As soon as the results of the analysis are known, we will inform you and your relevant Authority. If the results are:
✓ Negative: You may start selling the product on the European market.
✓ Positive: with your help, we will oversee the investigation. The product will remain blocked (no sale with an organic label) until CERTISYS has given authorisation.
Find more information about the Commission's directives on our website:
For the Ukraine, Kazakhstan, Moldova, the Russian Federation, Turkey
For China