Are you a producer, processor or exporter of organic products outside Europe? Do you want to market your organic products on the European market in with complete confidence? CERTISYS assists you in this process.
What is your organic activity?
Your farm or business is located outside the European Union (EU). You produce organic plant products or buy organic agricultural raw materials and process them. You wish to have your organic products certified according to the rules applied in the EU in order to export them to the European market.
What information is essential for exporting your organic products to the European market?
What is the procedure for your organic audit?
The checks carried out by a CERTISYS auditor include the following:
The conformity of the description of the project during the visit to the different production sites, both in terms of the areas cultivated, the origin of the seeds and seedlings, the technical itinerary and the administrative records and traceability of the crops
The certificate and the origin of the basic raw materials
Storage locations
Measures to separate conventional and organic products
Recipes and processing procedures
Labelling
Packaging materials (for Biosuisse only)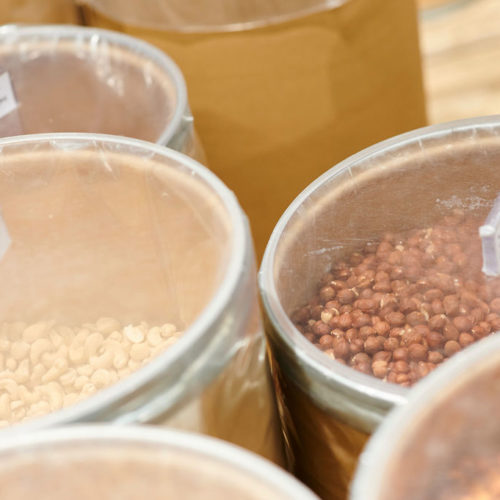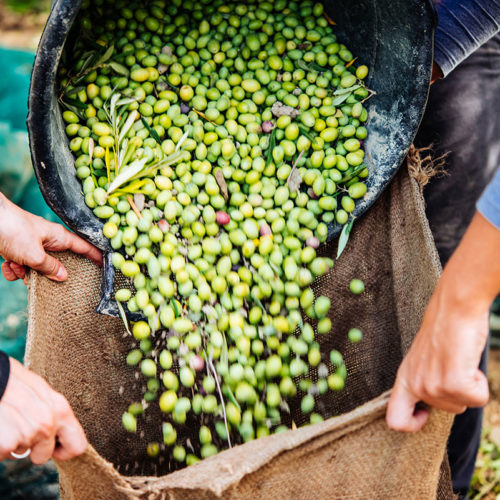 Samples can be taken at any point in the manufacturing process (from soil to the finished product and all intermediate stages) as a matter of routine or if there is any doubt about the conformity of the production method. The analyses are carried out by an independent accredited laboratory. 
At the end of the visit, the CERTISYS® auditor will draw up the audit report and discuss with you the requests for improvement and any shortcomings for which you undertake to take corrective measures within a defined period.
You receive a copy of the report after signature by both parties. The auditor then presents the report to the certification team for a decision and certification.
Each export of certified products to the European Union must be accompanied by a batch certificate. You must submit the request via TRACES before the goods leave.
There are several types of audits:
Annual audit: the activity must be audited at least once a year
An additional audit may be carried out if your project undergoes significant changes during the year or if we need to obtain additional information. For this purpose, an additional quotation is provided.
Unannounced audits based on risk analysis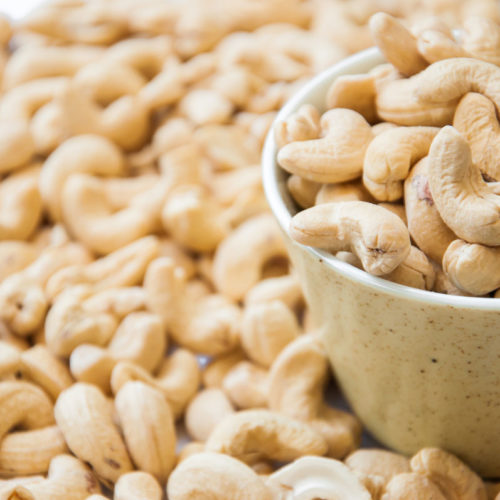 Your info pack to become an organic producer
Some useful information
Your documents to complete to open your organic certification file with CERTISYS
How to send :
Send us the two documents above:
by e-mail in PDF format to operator@certisys.eu
OR by post to CERTISYS srl – Rue Joseph Bouché 57/3 – 5310 Bolinne.
Your other useful documents as an organic producer