CERTISYS®, THE reference for sustainable certification
Since its creation in 1980, CERTISYS® has been the pioneer in organic certification in Belgium. Our expertise and our 100% organic commitment make us your preferred partner for all your organic projects. Building on this organic expertise, we also support you in the development of your sustainable approaches in Belgium and the Grand Duchy of Luxembourg. We control and certify numerous official European and international organic farming systems (JAS, BIO Suisse, Canada Organic, NOP,…) as well as private specifications in the field of cosmetics and detergents (COSMOS Organic, COSMOS Natural, Ecogarantie®, Ecodétergent), food safety (AFSCA Self-Checking Guide G-040, Vegaplan, GLOBALG.A.P.), sustainable and fair trade (Rainforest Alliance, Fair for Life, MSC…) and catering.
We are the Benelux subsidiary of the international Ecocert Group, the world specialist in the certification of sustainable practices.
We work alongside you in over 130 countries through the Ecocert Group. Having offices all over the world means that you can benefit locally from the expertise of our teams who are specialists in your industry and activity. We support many organisations in the deployment and enhancement of sustainable practices through certification, consulting and training.  The Ecocert certification mark is recognised worldwide by consumers for its choice of demanding standards and for the quality of its guarantees.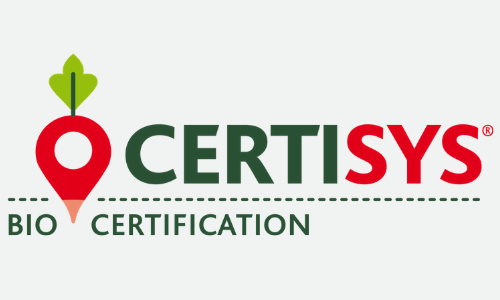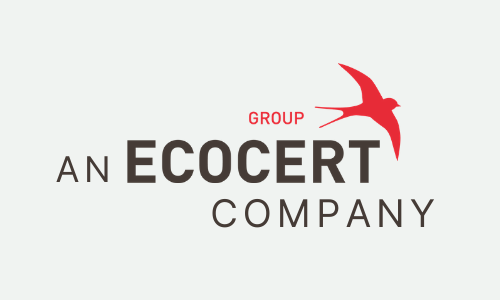 CERTISYS in a few figures

3500+ customers
Over 55% of Belgian organic farmers already trust us

Nearly 8,000 audits
per year

1600+ samples
collected and
nalysed each year

Three offices
one in each Region

1980
a group of pioneers with a passion for the land, aware of the need to protect the soil and biodiversity, started the organic farming movement.  No organic specifications existed at the time. Everything had to be put in place! These organic pioneers helped draft European regulations and national private specifications.


1991
The European Organic Regulation was established. Blaise Hommelen created the company 'ECOCERT BELGIUM' to take up the challenge of reliable and credible audits and certification of organic agriculture and to enable businesses to get the best out of their products.


2000
ECOCERT BELGIUM obtained approval for audits and certification in the Grand Duchy of Luxembourg. At that time, the company monitored over 700 companies.


2007
ECOCERT BELGIUM changed its name to CERTISYS®. The company employed 24 people. An auditing system based on risk analysis was developed to better target audits in the field.


2021
CERTISYS® strengthens its position as the market leader of organic certification in Belgium and accelerates its development in the Benelux region by joining the ECOCERT Group.