Would you like to have your cosmetics, home products and home fragrances certified with a label that enhances their composition and highlights your sustainable approach? The European organic label does not cover these types of products. However, you can use the Ecogarantie® label, which are private specifications that complement the European Organic Regulation. CERTISYS® offers you Ecogarantie® certification.
What is your organic activity?
You sell ecological products that are not covered by the European Regulation but you wish to enhance them. To achieve this, you can use the Ecogarantie® specifications. This is a private standard developed for certifying cosmetics, cleaning products, sea salt and sprays, atomisers and perfumes, etc. If you wish to obtain Ecogarantie® certification, CERTISYS® carries out both the audit and certification of your products. CERTISYS® will issue you with a certificate of conformity, after which you can use the 'Ecogarantie®' label.
The Ecogarantie® label was developed by actors in the organic sector (producers, processors, consumers and technical bodies). It is owned and managed by the professional association Probila-Unitrab, which represents the interests of processors and distributors in the organic sector (food and non-food).
Ecogarantie is an expert in protecting nature. This is the strictest ecological label. All the ingredients of plant origin (essential oils, clay, aloe vera, etc.) are 100% organic.
What is the most important information you need to know in order to obtain Ecogarantie® certification for your cosmetics and cleaning products?
A product bearing the Ecogarantie® label guarantees the consumer that it meets strict requirements in terms of ecological quality. Many aspects are taken into account, such as the organic origin of the agricultural ingredients, the life cycle of the product, its biodegradability, etc.
What is the procedure for your Ecogarantie® audit?
One of our auditors will contact you to make an appointment for an initial audit.
The ingredients (raw materials of agricultural origin must be of organic origin), and the suppliers' organic guarantees. Check the validity date of certificates and make sure that each raw material is covered by a certificate.
Recipes/compositions and manufacturing processes
The tally of quantities of products bought and sold
Visits to production and storage facilities
Measures to separate certified and non-certified products
Labels and packaging (materials used)
If you subcontract all or part of the production process to another company, this company will also have to be inspected.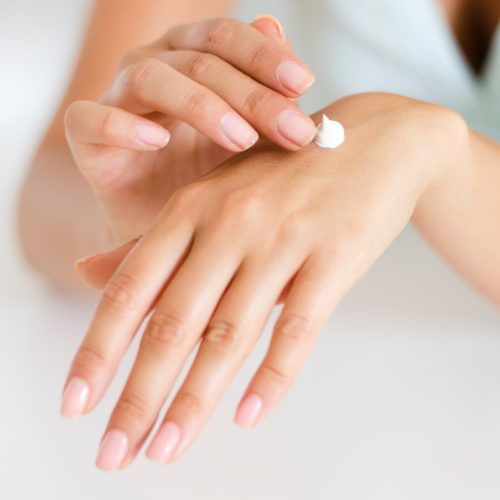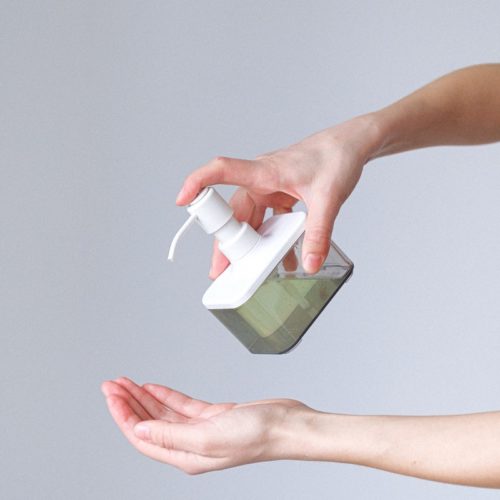 Samples can be taken at any point in the manufacturing process: from the raw material through all intermediate stages to the finished product. The analyses are carried out by an accredited and independent laboratory.
At the end of the visit, the auditor will draw up the audit report and discuss any requests for improvement or shortcomings with you. You receive a copy of the report after signature by both parties. The auditor then presents the report to the certification team for a decision and certification.
An assessment of the ingredients
An ingredient form must be completed for each processed ingredient. It is available on request from info@certisys.eu.
Copies of the MSDS (Material Safety Data Sheet) for each ingredient should be provided.
Organic certificates for each organically produced ingredient must be available.
An evaluation of the products to be certified
If your manufacturing process is not a simple mix, you will need to complete a form that describes your manufacturing processes.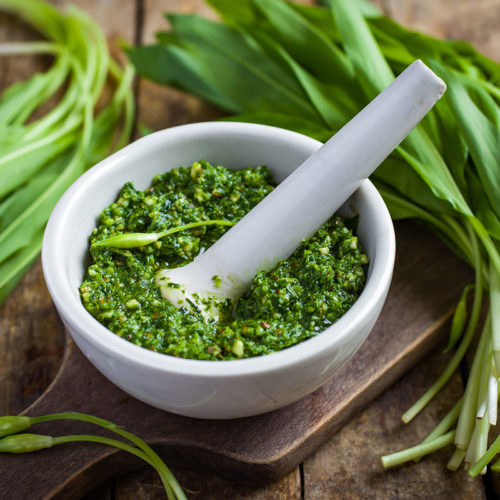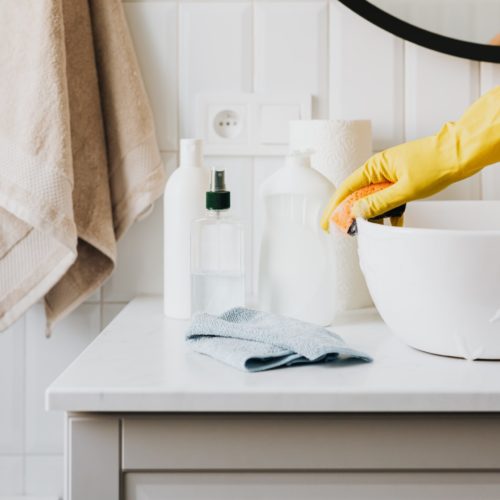 Monitoring tables of products and ingredients to be certified
It is an Excel file with 4 tabs:
Products to certify: indicate the trade name of your products as you wish it to appear on the certificate.
If you want a certificate in another language, fill in the relevant column(s).
Raw materials: list all ingredients used, their INCI or CAS code if relevant, and supplier.
Raw materials and products: this is a double entry table that allows the information from the previous two tables to be cross-referenced.
This involves taking the rows of the different ingredients, the numbers in the columns of the different products and indicating with a cross which ingredients are used for which products.
Modification history: this tab allows you to follow the modifications made to the document (addition of a new product, replacement of an ingredient, change of supplier, deletion of a product, etc.).
In the event of any changes, we ask you to return the updated table, together with the relevant questionnaires, so that your validation request can be processed without delay.
Your info pack to get your products Ecogarantie® certified
Some useful information
Your documents to complete to open your BIO certification file at CERTISYS
How to send :
Send us the three documents above:
by e-mail in PDF format to operator@certisys.eu
OR by post to CERTISYS srl – Rue Joseph Bouché 57/3 – 5310 Bolinne.