Would you like to know the cost of certification of your organic business activities?
Create an online quote and see our rates by business sector below.
What does annual fee for CERTISYS® consist of?
To calculate the annual fee, CERTISYS® applies transparent rates, developed and improved in consultation with organisations representing organic professionals and organic farming associations. These rates are recognised and accepted by the Authorities. They were developed while taking into account the realities faced by operators. These rates are non-negotiable.
The fee is tailored to the type of business activities that you carry out and the services that we are required to provide. If you are a livestock farmer, it will depend on the type and number of animals that you keep on your farm. If you are involved in crop production, it will take into account what you cultivate (vegetable gardening, field crops, pasture, etc.) and the surface area. If you are a processor, your fee will be calculated based on the volume of your organic business and the complexity of the inspection. If you have points of sale, the fee will be calculated per point of sale based on your purchases of organic products to be sold in bulk.
Our rates thus reflect as closely as possible the specific nature of your business and the quality of our services. This quality is important to us as an organic inspection and certification body recognised in Belgium and around the world.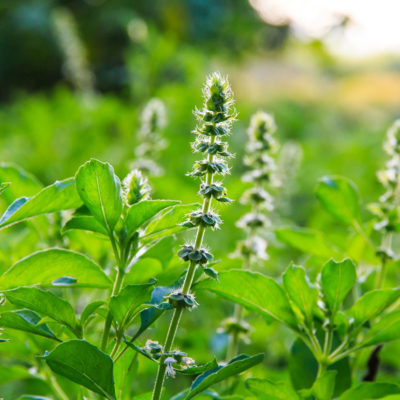 the down payment that is invoiced when your file is opened,
annual accreditation inspections for the first year and for renewal thereafter, and surprise inspections whose number is arrived at through risk analysis (from 0 to 6 per year). Some are carried out on site while others are done remotely.
inspection visits,
tests,
certificates,
CERTISYS® documentation, made available to you as hard copies or as soft copies on our regularly updated website,
several people at your disposal to give you the necessary information,
a team ready to launch investigations in case of doubt or suspicion of non-compliance or fraud.
Normally everything is included, only the enhanced checks and the additional tests are invoiced in addition to the annual fee.  This type of inspection generally only occurs in the event of an operator sanction/warning and is a legal obligation that can be found in the Table of Sanctions.
Throughout the year, the annual fee is invoiced to you in several instalments.
At the end of the year, once the annual inspection is carried out for producers, and at the beginning of the following year when the annual turnover is known for processors, retailers and restaurant owners, a balance invoice is drawn up.
This balance invoice is accompanied by an annual summary (statement) making it possible to verify the amounts invoiced and ensuring the correct and transparent application of the pricing.
Simulate your quote online
This tool allows you to budget in advance the annual cost of your organic certification
The budget below is given as an indication, it is not contractual.