The European organic label certifies that products sold under the organic label comply with EU Regulations relating to organic farming. It provides organic products with a visual identity which is coherent and can be recognised by everyone.
It aims to secure consumer trust that the products they are consuming have been properly controlled and that their origin is as advertised, as well as offering greater visibility and recognition for organic products. The European organic logo has been mandatory since 1 July 2010 for all pre-packaged organic food products aimed at end consumers.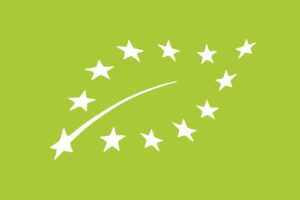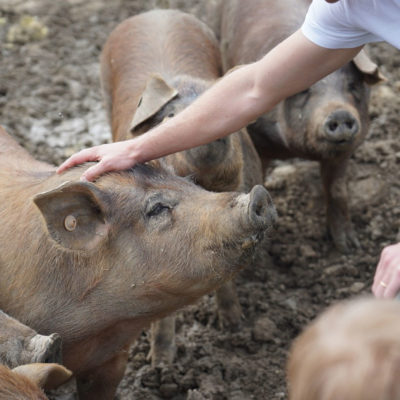 CERTISYS® is recognised in Belgium and the Grand Duchy of Luxembourg by the official Authorities as an organic inspection body. It is also recognised by the European Commission as ensuring that production and inspection rules equivalent to those used in the European Union for certification are applied in thirteen countries (Benin, Burkina Faso, Burundi, Cameroon, Congo, Côte d'Ivoire, Ghana, Mali, Uganda, Rwanda, Senegal, Tanzania and Togo) for unprocessed organic vegetable products and processed farm products for human consumption.