2021, CERTISYS is celebrating 30 years of operations, following in the furrow ploughed by the Ecocert Group which we joined in April of this year. 2021 is also the year in which we celebrate 30 years of the European Council Regulation on the organic production of agricultural products.
3 anniversaries linked by a shared passion
The European Council Regulation came about as the result of the concerted efforts of a group of pioneers who felt passionate about the planet, including Blaise Hommelen, the founder of CERTISYS and William Vidal, the man who founded the Ecocert Group. As visionaries and firm believers in the need to save the planet, they started the organic farming movement back in the 1980s. At the time, there was no such thing as organic farming specifications! Together, they went on to work up sets of specifications for the private farming industry and national regulations and became the driving forces behind European Council Regulation (EEC) No. 2092/91.
Did you know? CERTISYS used to go by the name Ecocert Belgium
In 1991, Blaise Hommelen set up the very first Belgian organic certification body in Ecocert Belgium. That same year also witnessed the entry into force of the European Council Directive on the organic production of agricultural products. At the time, Ecocert Belgium was already certifying some 60 operators in Belgium, which resulted in the formal accreditation of the first officially organic farmers!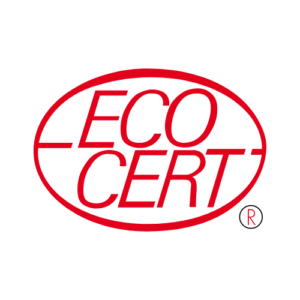 CERTISYS, 30 years of 100% commitment to organic farming
30 years during which we have worked to professionalise the world of organic farming and during which we have tirelessly pursued our mission to ensure the credibility and reliability of organic farming products for consumers who are increasingly more demanding and concerned with their health and that of the planet. Over the years, we have expanded our activities to territories outside of Belgium, which now include Luxembourg and West Africa. Our recent integration into the Ecocert Group enables us to further extend our range of services to feature new certifications delivering a positive impact for the environment and society at large.
Today, CERTISYS® ranks as the leading organic certification body in Belgium. No fewer than 3,400 of you put your trust in us for your certification! Proof positive of our position as experts in the area of organic certification and the fact that together we are stronger than ever.
Your trust and our expertise are the inspiration behind our motto:
"MAKING BIO BETTER TOGETHER®"
Visit our Linkedin and Facebook accounts to learn more about our history and commitments