There are other private labels (beyond Ecogarantie® and Biogarantie®), for organic food products, based on specifications managed by organisations or associations of producers, processors or consumers.
Often, these labels pre-date EU regulations and some of them apply to areas not covered by it such as cosmetics, clothes, cleaning products, mass catering, etc. or include stricter constraints than EU organic regulations.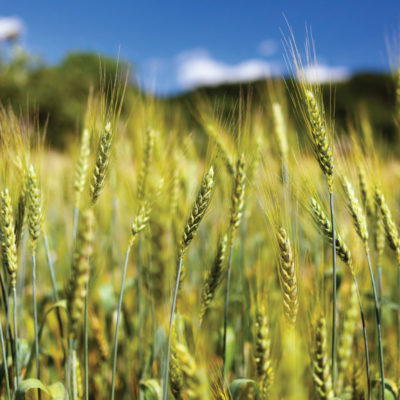 Below, you will find the most in-demand labels
Do you want to display a particular organic agriculture label on one of your products, or are you interested in finding out more about a type of organic certification (Bioland in Germany, KRAV in Sweden, etc.)?
Please get in touch so that we can provide you with more information.