Biogarantie® & Ecogarantie® are labels which correspond to private specifications complementary to European regulations and covering areas not regulated by them, in particular mass catering, cosmetics, and cleaning products. They can be found on the majority of organic products sold in Belgium. These two private labels are overseen by approved inspection bodies such as CERTISYS®.
Ecogarantie® is a label which highlights the organic origin of your product's ingredients and the sustainability of your processes for cosmetics, cleaning products, scents, candles, etc. not covered by EU organic regulations.
The Ecogarantie® label is managed by the Probila-Unitrab trade association, representing the interests of food processors and distributors in the organic sector (food and non-food), which owns the label fully.
For more information about the Ecogarantie® label, visit the website.
For more information about how to certify your products with Ecogarantie®, click here
Biogarantie® is a Belgian label which offers a way of promoting your organic products in relation to sustainability (environmental, social or economic). Biogarantie® is not only based on EU regulations, the label also promotes:
setting fair prices
conserving resources (water, energy, biodiversity)
minimising transport, packaging and waste
local and seasonal products
The use of the Biogarantie® label shows your commitment as a producer or processor, for example, to all these sustainable practices, which are described in a charter. To use it, you must respect the Biogarantie® specifications and sign the related sustainability charter.
Biogarantie® specifications
On the francophone side, trade association Probila-Unitrab is responsible for managing the Biogarantie® label for food processors, distributors, retailers and caterers. The UNAB performs the same function for producers. On the Dutch-speaking side, the Bioagrantie® label is managed by BioForum Vlaanderen.
Are your Biogarantie® products made by a subcontractor?
Products with the Biogarantie® logo must comply with Biogarantie® specifications. For Biogarantie® products made by a subcontractor, the declaration must be completed by the subcontractor manager. The manager must agree to keep the declaration up to date (at least once a year) and to provide any information or documentation the Biogarantie® user needs to demonstrate compliance with the specifications standards.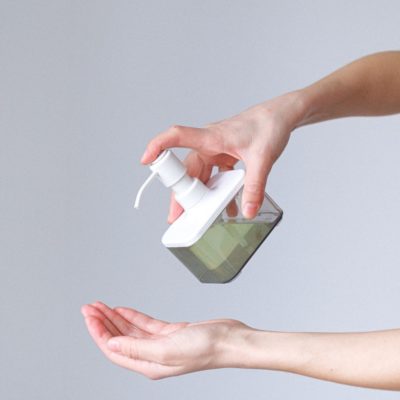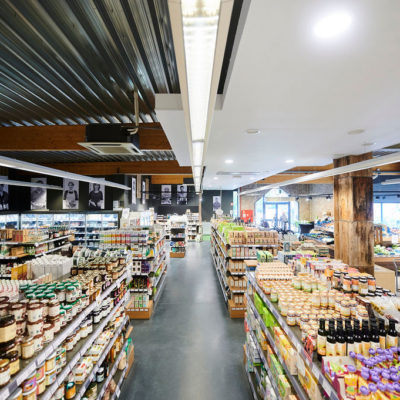 Do you want to obtain the Biogarantie® label for your point of sale?
Biogarantie® points of sale can be identified thanks to a Biogarantie® sticker at the entrance. The shops must respect constraints relating to:
range: they must offer a wide range of food products (at least 70% of their full product range) of which at least 80% are certified organic.
and labelling: they must communicate about organic products (signage, labels, products etc.) in a way which highlights and promotes their commitment to them.
Biogarantie®, a communications tool for organic restaurants?
EU regulations do not cover organic catering and do therefore not offer a way of communicating about organic products, in particular with the EU organic logo, for caterers. There are, however, regional standards which apply in Brussels and Wallonia. These standards copy the Biogarantie® specifications, to provide official recognition of organic caterers. Organic labelling, which is regulated, requires any caterer communicating about their organic purchases or specialities to be inspected and certified. This certification acts as a guarantee for their clients as well as promoting their organic offer.
Communicating credibly and legitimately about organic products in this way can be achieved using the Biogarantie® label. Probila-Unitrab offers you the communication tools for your organic restaurant.
CERTISYS® will also provide you with signs reading "Our organic products are controlled and certified" alongside the certificate's date of validity.